23 Sep

Client Spotlight: Logan's Espresso Cafe
Logan's Espresso Cafe is a hidden Boulder gem located at 3980 Broadway Street next to Lucky's Market in North Boulder. The atmosphere is small, comfortable, and clean on the inside and lots of outdoor seating for those nice Colorado days. Since it's a bit smaller and out of the way, Logan's remains a nice place to hang out away from the crowd.
With decades of coffee experience behind the bar and an overall connoisseur's flair to everything they do it's no wonder Logan's receives a consistent 4.5 stars on Yelp and Foursquare. Logan's offers up some seriously consistent craft caffeine from their delicious drip, beautiful lattes, to their incredibly smooth toddy iced coffee. Regulars love them so much, they might want to keep Logan's as their little secret.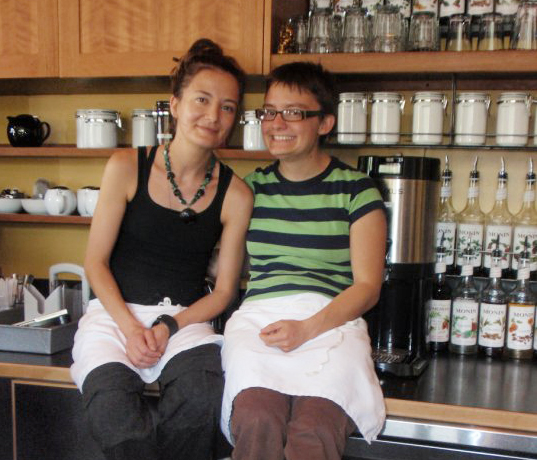 Advocharge was happy to work in conjunction with iSupportU to finally bring credit card processing to Logan's Espresso Cafe after years ofbeing a cash-only business.  In fact Logan went from being a self-professed Luddite to having an iPad-based point of sale system, an email account, and a secure wireless network in place all within the span of a month this past Spring. If you're ever in North Boulder, be sure to check them out! If you find yourself a bit farther away, don't worry they are worth the drive.