AdvoCharge – The Best Credit Card Program, Rates, and Service in the Industry
Watch the brief video below to learn why AdvoCharge is the only merchant service provider you'll ever need.  Learn how to protect yourself in this often confusing, and deceptive industry.  With AdvoCharge you'll have no setup or cancellation fees and you'll save on average 72% over your current provider!
And when you're ready to start saving – fill out our Quick Application, or feel free to send us an email or call us at our office: 720-505-2712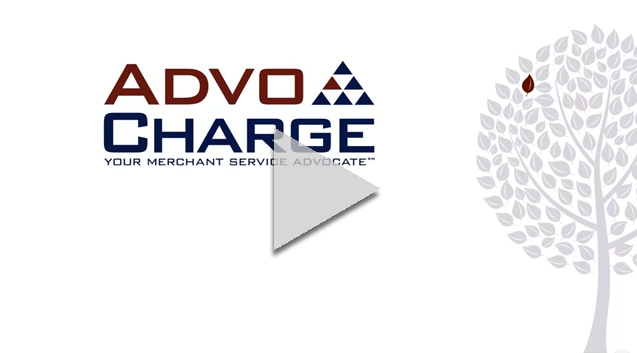 Watch the video to learn more!